These Animals Can Live In A Small Terrarium
Not everyone has a lot of space to dedicate to their pets and so it can be quite difficult to find pets that can live comfortably in a small environment. I decided to do some research and find out which pets can live comfortably in a 10 gallon or less enclosure.
Show More
Show Less
Latest Videos
13:12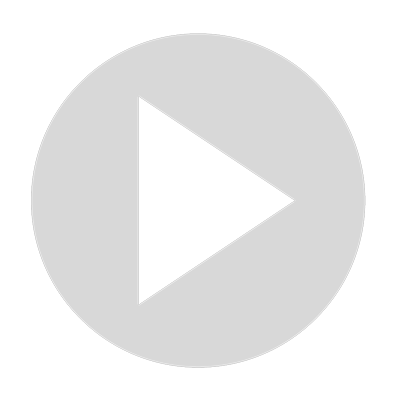 Are Terrariums Expensive to Make? (Ideas for all Budgets)
7:43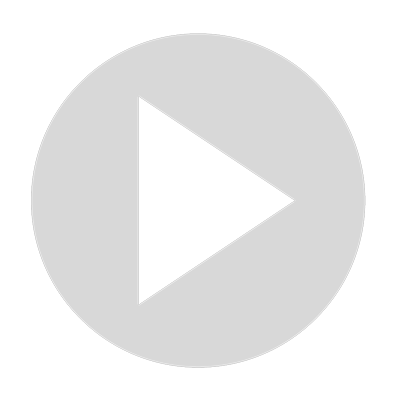 Closed Terrarium Insects & Bugs (Are They Really Needed?)
7:27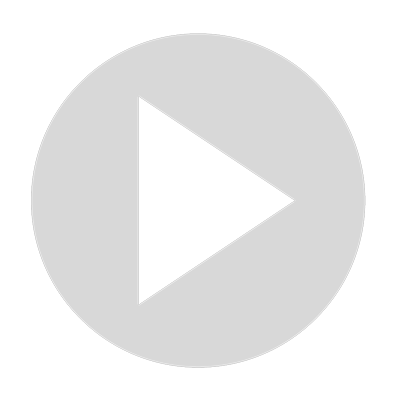 Why Vivariums Need Ventilation (Protect your Reptiles!)
1:02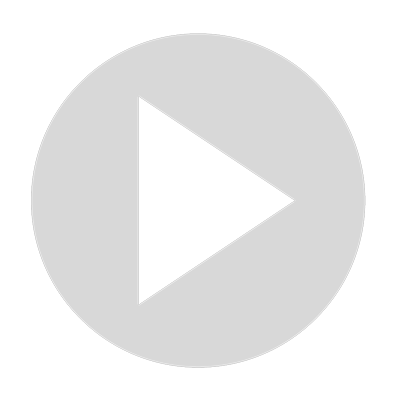 3 Reasons Why Terrariums Need Charcoal
1:02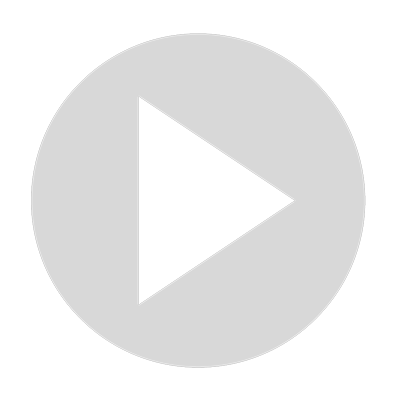 16 Fish That Can Live in a Paludarium
0:53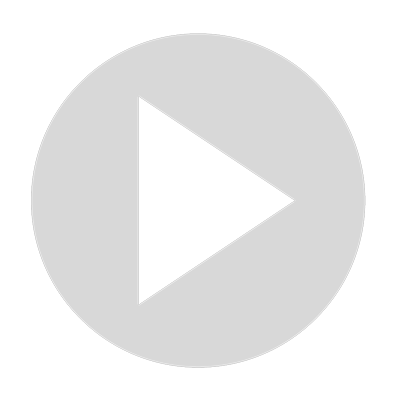 A Complete Guide To Maintaining Your Fairy Garden
1:02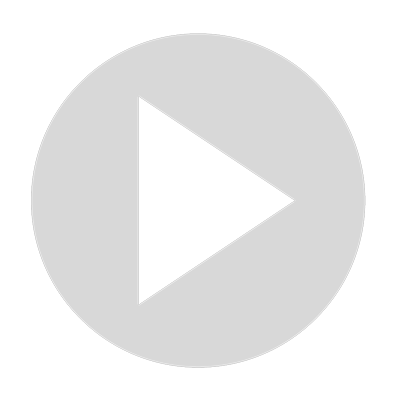 Are Terrariums Able To Hold Water?